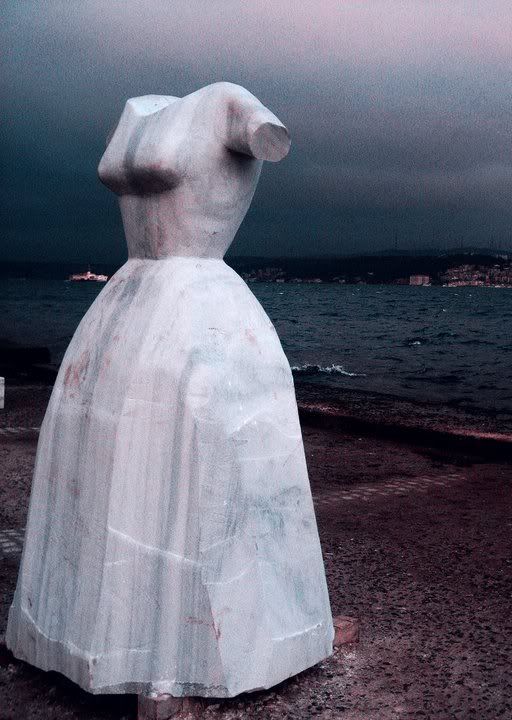 1-By letting her feel like she was one.
2-By not making her feel ashamed of her feminity.
3-By not beating her.
4-By helping her during motherhood process.
5-By getting the keys of entrance to her soul.
6-By listening carefully to her.
7-By not seeing her just as an object of lust.
8-By helping her expose her identity without diffidence.
9-By trying to perceive her.
10-By loving her
Hell , where is that perfect man , who could deal with the above list successfully:)?