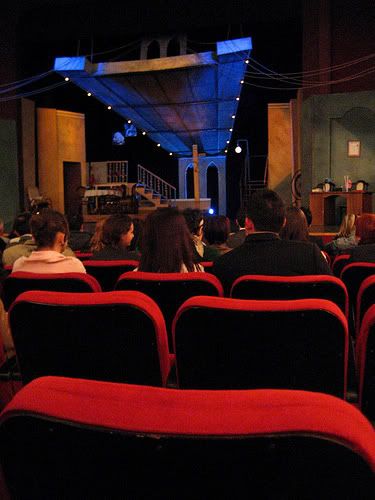 Just in case you might have missed Albanian Theatre pals..
I was this last Saturday there.Love theatre and our theatre as well.
I've always enjoyed going there.It was quiıte a long time (since last year) I haven't gone there so I was just looking forward to revisiting it.
This time we watched an Artur Miller drama :"View from the bridge"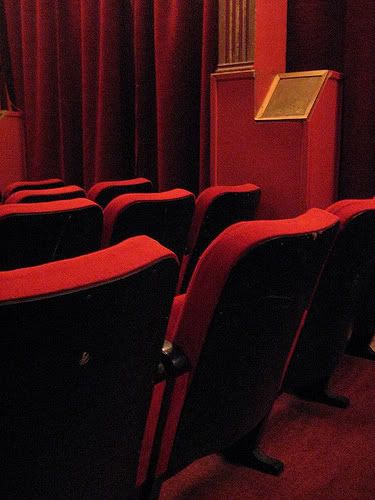 Here there are some photos just for you:)Have a nostalgic evening:)