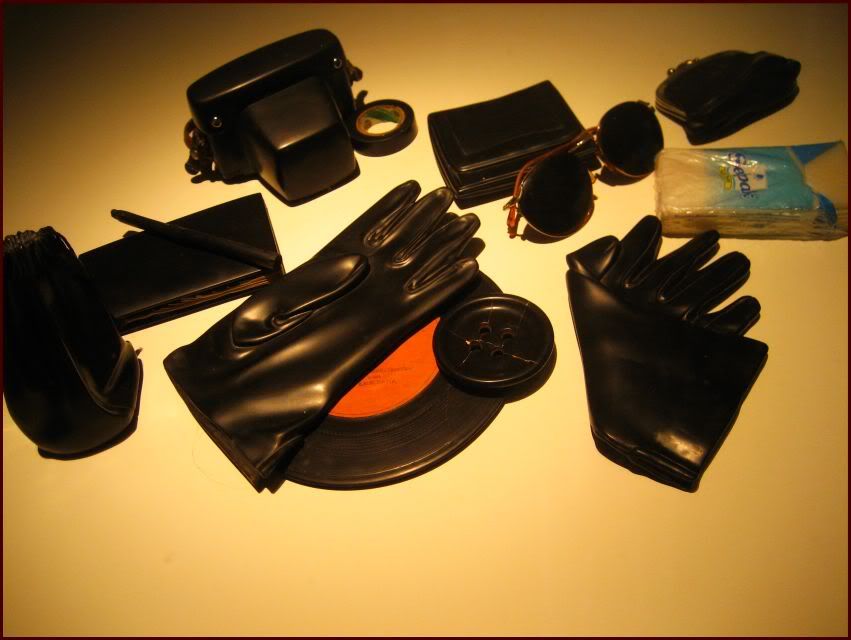 I'
m

so damn pissed of with this flickr guys !

As you may also have heard, flickr added the video uploading option to their site!
Now what the heck will be its difference from you tube?

OK, I know this is business, but hell isn't it because of the photos this site became so popular?
And is not just the video problem , the non-updated rss formats is another disappointing feature as well.
Not to mention the photo plagiarism and some stupid groups and perverse photos on the site..

Flickr was so important to me as it made me perceive , how much I loved photography.
But right now , it doesn't seem that bright:(
I still have a great time in flickr, but all of these things should be handled..
.
All I can do is hoping to see a better Flickr in the future!