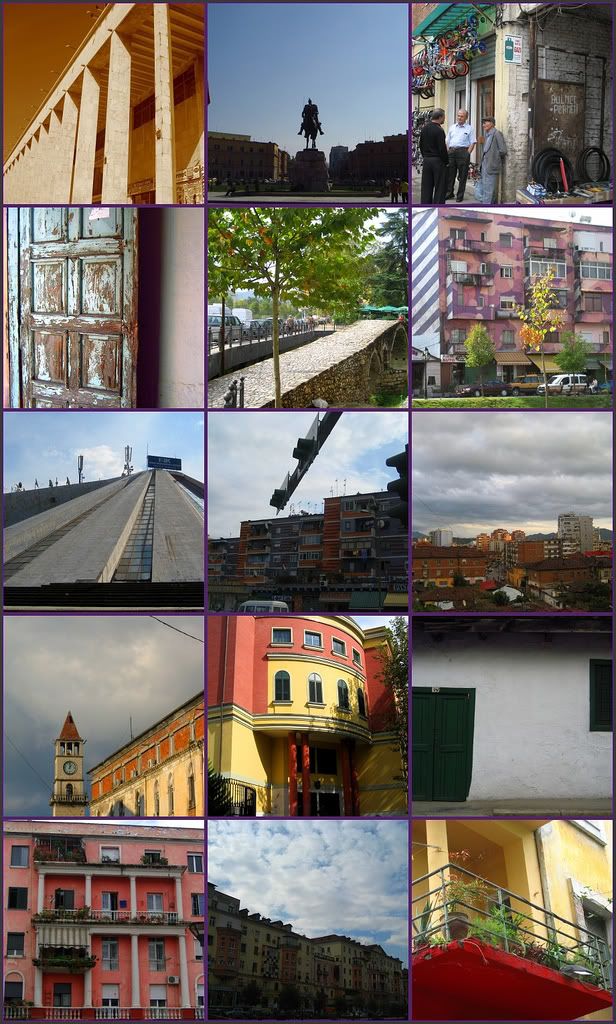 Here there are some photos from my last Albania visit.I shot approximately 1000 photos(Budva photos included..to be continued on next days).
Were them enough? No:))
I regret not shoting hundred of other photos because I couldn't resist curious looks .Now I get angry with my self for not insisting to shot what I liked and caring about them.Anyway , I'll bear it in mind for the next time.:)
And ah , ah, I'm deprived from going out with my sister from now on.
She said she'd never go out with me , as she got so bored of my "-Hold a minute.I can't lose this one!" pleads and my neverending stops.
My migrant albo friends, hope you enjoy this one!