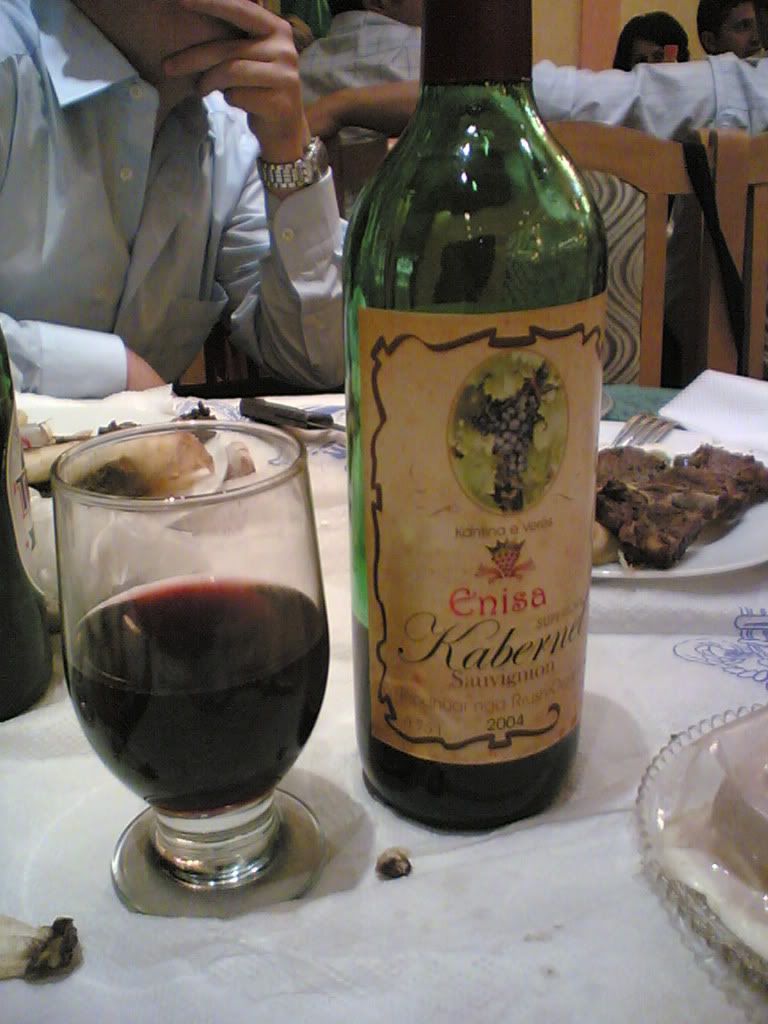 Fati eshte nje kapitalist barkderr.Ka shume kerkesa ndaj teje, ta merr shpirtin , te ben zbor mire perpara se te te dhuroje diçka.
Fati eshte nje lavire e rregjur. Di fort mire te te zhvase ty duke te mare mendte , pa te çuar aty ku ti vertet deshiron.
Fati eshte nje fabul pa moral.Ka shume rruge qe mbase te çojne tek ai por shume syresh nuk jane te hajrit.
Fati eshte nje probleme me disa zgjidhje.Duket shume here shume i lehte per tu kapur , shume i afrueshem, shume i kuptueshem por ne te njejten kohe ju le ne dileme per te zgjedhur.
Fatit i pelqejne ekstravagancat.Eshte mik me egzagjerimin.Nuk i avitet permbajtshmerise , kenaqesive te kontrolluara , deshirave te kufizuara.Nuk honeps dot shpirtrat e tulatur,zemrat e copetuara.Ka nje natyre te eger fati, te patrajnuar.
Nuk hap rruge.Aq me teper kur e sheh se mjaftohen dhe me nje grimce te tij.I largohet ketyre rasteve , me vrik madje.
Por ka nje te keqe: E ze barku kur ndesh ne te pangopur, ne ata qe cmiren e kane me oreks te madh dhe leshohet vu e vu.Mbase ngaqe e sheh qe aty s'ka karar dhe princip ,s'ka sqime dhe perzgjedhje ndaj zgerlaqet pa teklif.
Ta shohesh hasell hasell, fati nuk ka karakter ,si rrjedhoje nuk i bie te jete ndonje gje fort e çmuar .
Ndaj ne djalle te veje fati miq!
Ja gezuar!
------------------------------------------------

Fate is a fatty capitalist.Expects a lot from you, steals your soul and tortures you long way before offering you something.

Fate is an expert whore.Knows perfectly how to

clean you out , making a fool of you , never consigning you

where you desire.



Fate is a fable without a moral.There might be plenty ways that serve to reach it , but most of them aren't the right ones.



Fate is a problem owning many solutions.Many times seems too easy to be reached ,

too

available , too possible and understandable to be true

, but leaves you at a election dilemma as well.

Fate enjoys extravagance.Is a close friend with exaggeration . Never draws near consistence ,

under control taken pleasures , deliberately restricted desires. Despises stagnant souls , broken hearts.

Fate is made of a

wild, untamed nature.

Does no tolerations.Especially when bumps into people that are satisfied

with just a bit of it.Runs away immediately from such cases.
Still ; fate has a bad custom: Develops an abdominal burst each time it faces with insatiable ones , with those that nourish their sick envy with a big appetite , so it just vomits itself generously over them.Maybe this happens because fate does not perceive any trace of prenciples or distinction , any desire to be selective , so it just easily scatters itself around.
To tell the truth , fate has no character , as a conslusion it can't be a very precious thing.
So, to hell , with fate my friends!
Cheers!