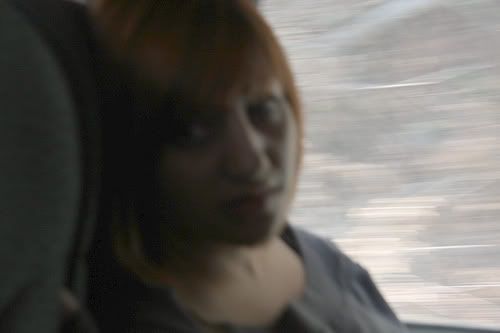 © Eni Turkeshi Photography

it's so obvious! nowadays more than ever , we do feel like time is passing away so fastly.you have a look at the calendar and think about , how fast,how unbelievely rapid the time is passing and the life is slipping away from us.
days ,weeks,months,years come to an end between the daily rush and stress.
almost everything fades away and looses its meaning in this time mess.
sad but true :(