I got my photo published in a cool online mexican photography magazine;) Magazine's name is BOKEH
Bokeh is a new Mexican photography magazine focused to promote new talent, and to offer a place for sharing experiences, knowledge and creativity. Initially it will be a free downloadable PDF publication, but in a near future it could also become a printed document.
I had my photo named "colorful mosaic of a rainy Istanbul" selected for the graphics section of the magazine.You have to download the magazine to see the photos.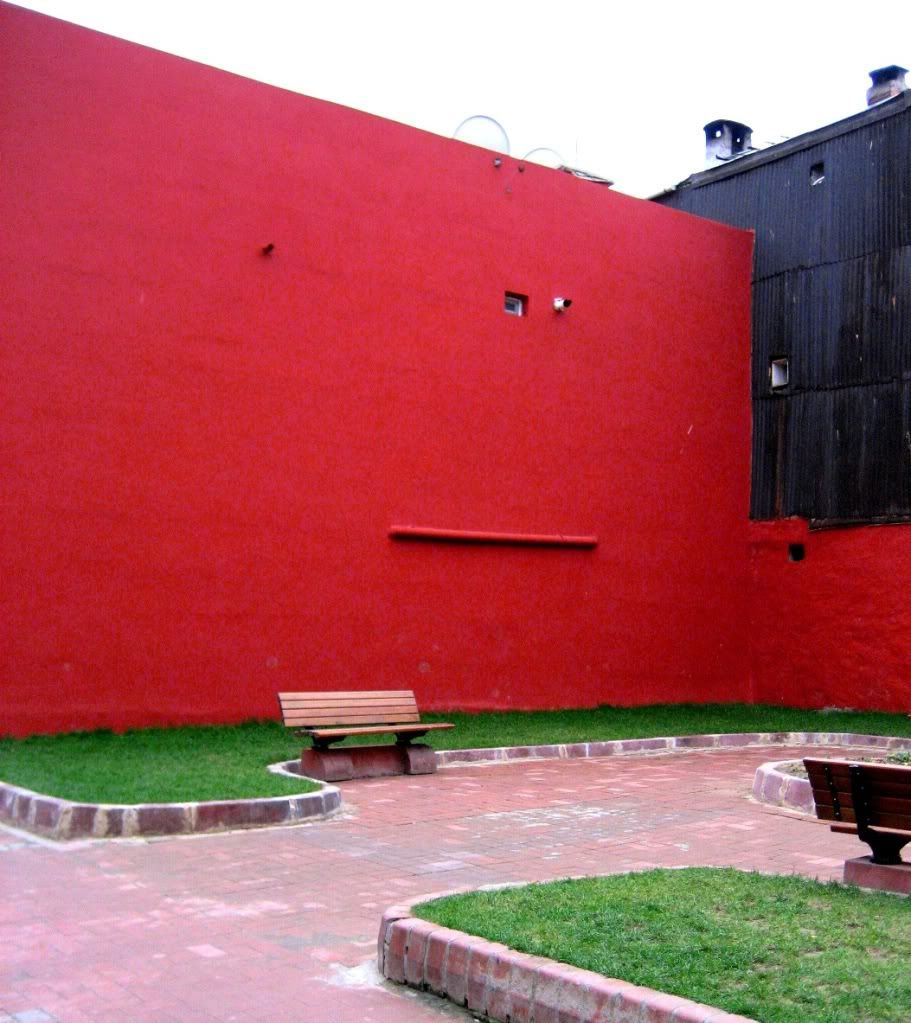 Here's the link :www.bokehmagazine.com (check out page 64 for my photo)
What else? Well another photo of mine which I won't show you now as I want it to be published first ,was requested to be published in a publication, that an art agency in London is preparing as a non-profit educational resource.As far as I'm told this one will go to press on June and will be launched this August.
And the last but not the least;) This other photo of mine , was the muse of a commercials publication company.They told me they were impressed of this wall and would love to use it in their commercial:)
I'll publish the commercial's link as soon as it will be published by the way..
That was such a cool suprise for me as this photo is very dear for me too.
I have shot this last year in one of our Istanbul excursions with my flickr friends.
And is good to see , the others feel alike.This shows me , I have been able to narrate it somehow ,that I have been able in a way to transmit a part of the magic I felt when I shot the photo..