I guess I'm a vintage/retro lover.
And not only in terms of fashion.I do really need to turn back to "old school" days time by time.
It makes me feel better and see life in warmer tones.
I'll try (don't promise though) to post here as often as possible my vintage/retro escapes and suggestions in different aspects.
Here we go:
-------------------------------------------------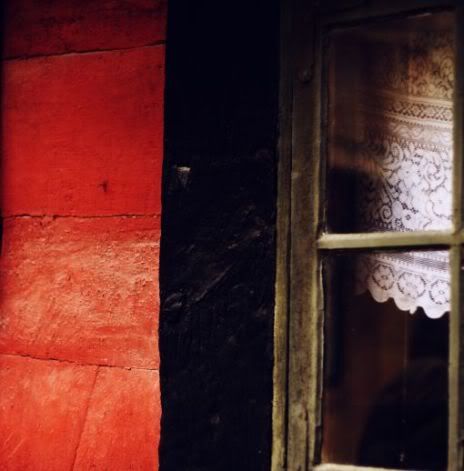 © Eni Turkeshi Photography
1.Fashion :

Lace it's one of the cutest things that have even been created i think.It reminds me of grandma all the time.Get yourself a cute dress,shirt from the flea market or if you're lucky enough to find s.t from your grandma's or mom's coffer,grab it immediately:)
Here's an example:
http://ciderantiques.blogspot.com/2008/08/friday-flea-market-and-dress-form-party.html
2.Food -

Sugar Canes.Don't you miss them? I do:) Especially the apple sugar canes.Have one today and feel yourself like a kid again:)
3.Play-

Do you remember the game "state-city-film etc" we used to play a lot when we were kids?I love this game , i find it one of the best games and one of the most informative ones as well.I still enjoy playing it.
4.Music -

Billie Holiday (Dream a little dream of me)
5.Film -

Wild Strawberries a.k.a
Smultronstället
(Ingmar Bergman ,1957) .Black& White
Nominee of Oscars 1959
Is a great film about human behaviour and attitude , regrets and loneliness, past and present,reality and dream; perfectly shown through lyrical scenes.The main actor Victor Sjöström ,steals the play with his stunning and unfortunately last screen performace.A must see!
This is this weeks compilation.Hope you'll enjoy.To be continued...