all photos
© Eni Turkeshi Photography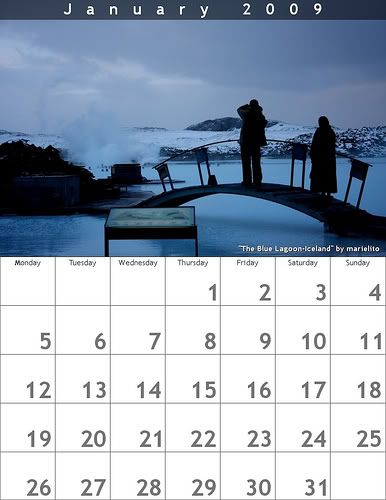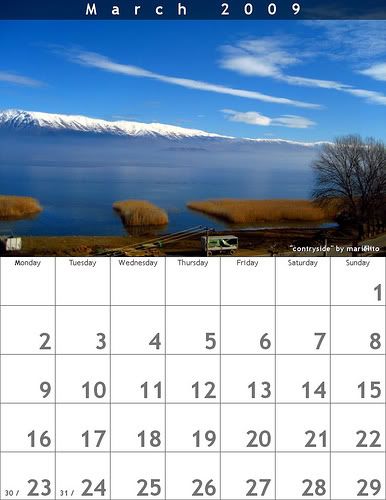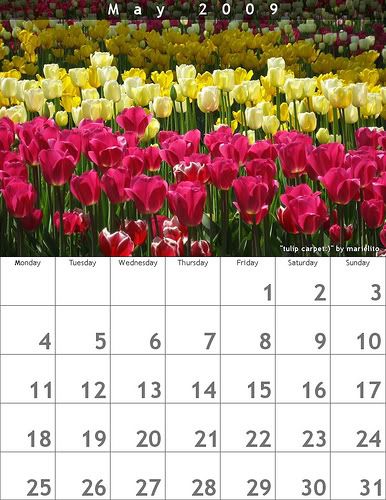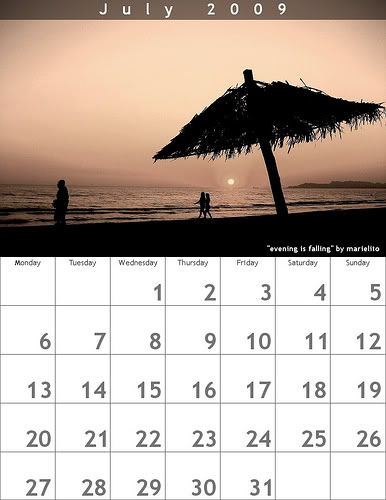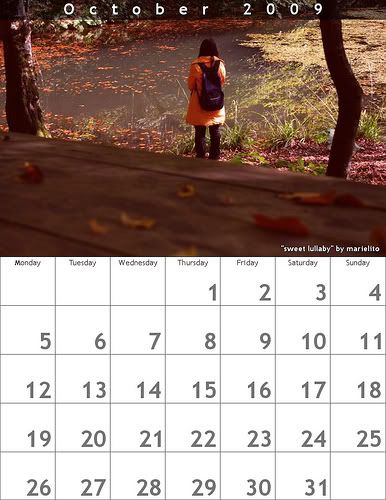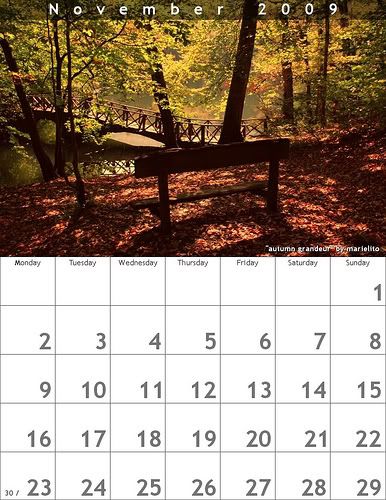 ©Eni Turkeshi Photography

This is a gift of mine for all of my dear blog readers:)Pictures belong to me;)Calendar was prepared using flickr toys (www.bighugelabs.com)..
Happy New Year 2009!May you have a great year!
Ky kalendar eshte nje dhurate e imja per tere lexuesit e ketij blogu.Fotot jane te miat ,teksa kalendari u be duke perdorur mjetet e flickr ne faqen (www.bighugelabs.com).
Gezuar Vitin e Ri 2009!Paçi nje vit sa me te bukur!