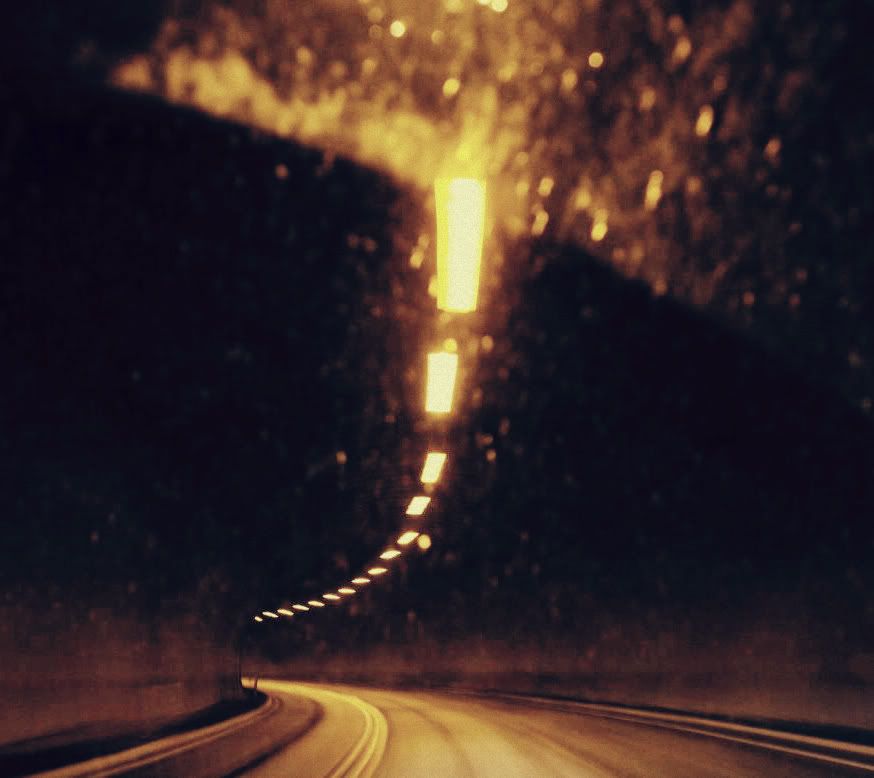 © Eni Turkeshi Photography
One of the most unique expriences i had during my stay in Iceland,was passing through an underground tunnel under the Atlantic Ocean.
When i first heard i'd pass under Atlantic , i had this strange, odd feeling of something close to fear and excitement:)
But straight after experiencing it, i can say that i loved it.
The tunnel might be just a normal one, but it's very different the feeling you have while passing through it, maybe because you think of the ocean all the time:)
It was a short tunnel , circa 6 km but enough for me to excite and amaze;)
Hope you like this photo I got from this tunnel;)


For more infos check out below:
The tunnel's name is :
Hvalfjördur Tunnel

Hvalfjördur Tunnel
Hvalfjördur Tunnel, located on the southwest coast of Iceland, was completed and opened in 1998. It reduced the travel distance
between Reykjavík, the capital city of Iceland, and other localities in the west, north and, to some extent, the east coast of Iceland by 42 kilometres, with the exception of Akranes, the tunnel's closest locality,
where the travel distance to Reykjavik declined by 60 kilometres. Another largescale investment project near Akranes at the same time was the construction of a new aluminium factory.
(info taken from this site :
http://www.nordicroads.com/website/index.asp?pageID=192
)