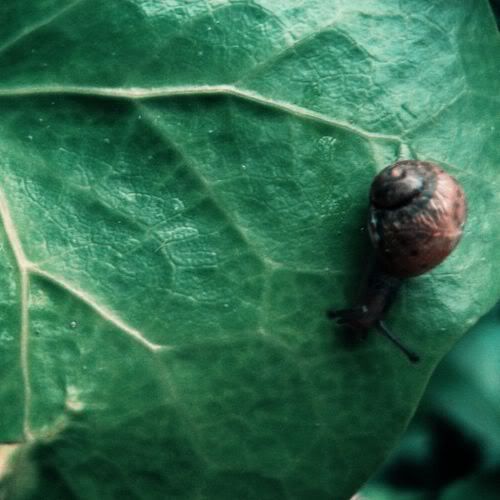 © Eni Turkeshi Photography
i like the rain but especially love how everything looks after it stops.

it looks like everything is different after it.
especially love the after rain freshness.
love the colors, love how the ground smells and how fresh air surrounds me...
everything seems so clear and refreshing.so uncomplicated and plain.
it reminds me of the unforgettable Pink Floyd`s `High Hopes` verses :
The grass was greener
The light was brighter
The taste was sweeter