A waiting woman
Prolonged expectations
Delayed wishes
Nurtured hopes
Infidelity cracks
Broken hearts plastered again and again with love stripes
Unslaked fire
Never ending longing
Resurrecting Phoenix
The story of a woman in love and what she can do for it , is always an unfinished story...
By Eni Turkeshi
converted image
note all images :© Eni Turkeshi Photography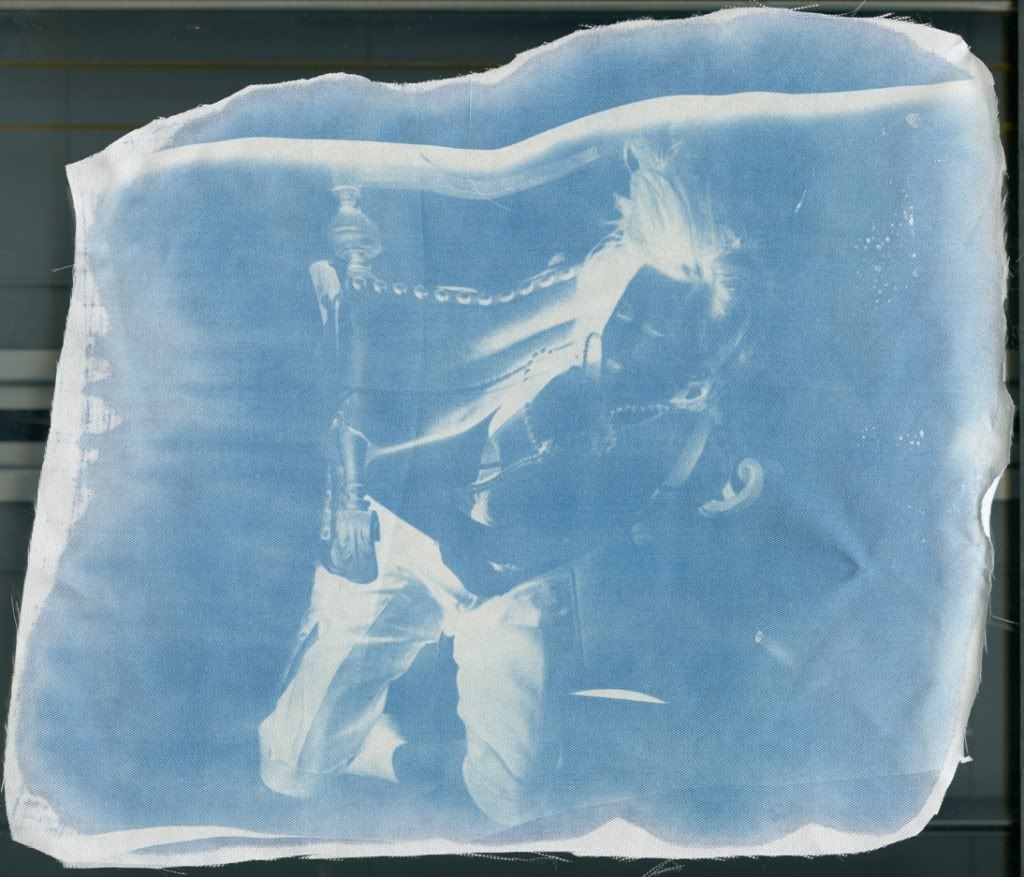 image before being converted.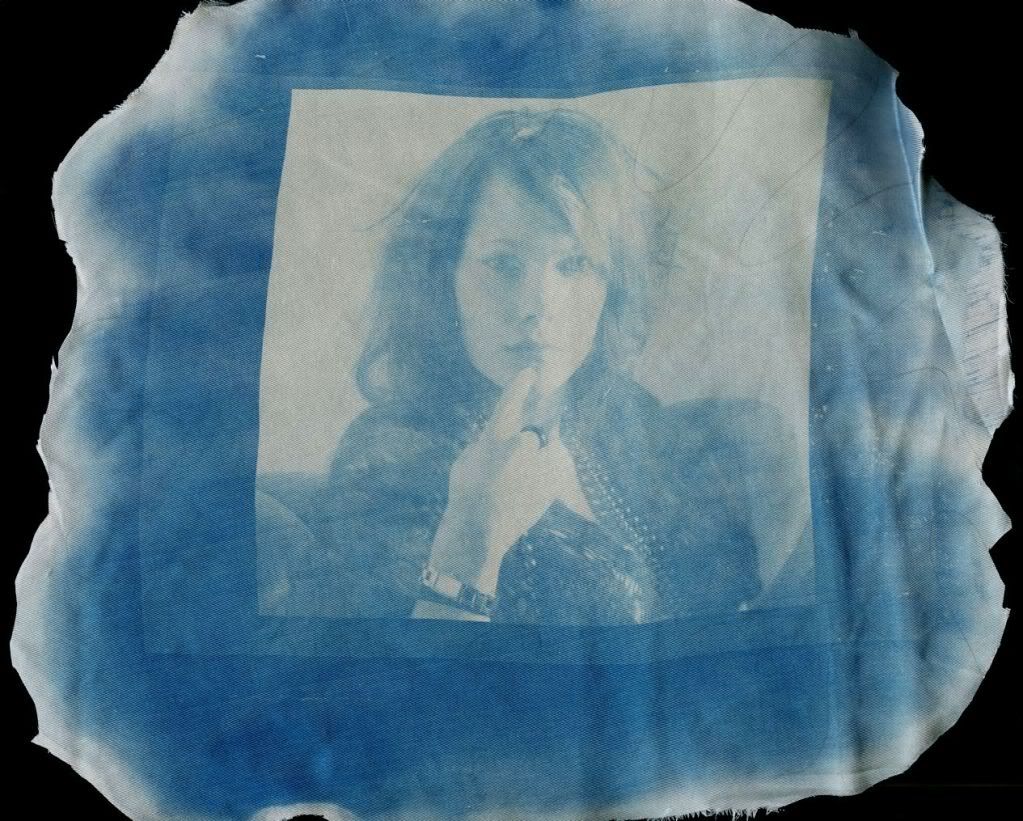 The verses above belong to my last semester`s final school project as an `art and handicrafts` student at Vraa Hojskole.
These verses associated with the pictures you see (all of them are cyanotype photos , printed in silk fabric.Only the very first photo is the digitally converted image of a negative cyanotype print on silk).
On the last picture you might see the final state of the project.
All the pics were put in between 2 pieces of glass cut in a raw way.Cooper strings and stripes were also added.
The Juda`s Money flower as well. (
Lunaria annua latin name)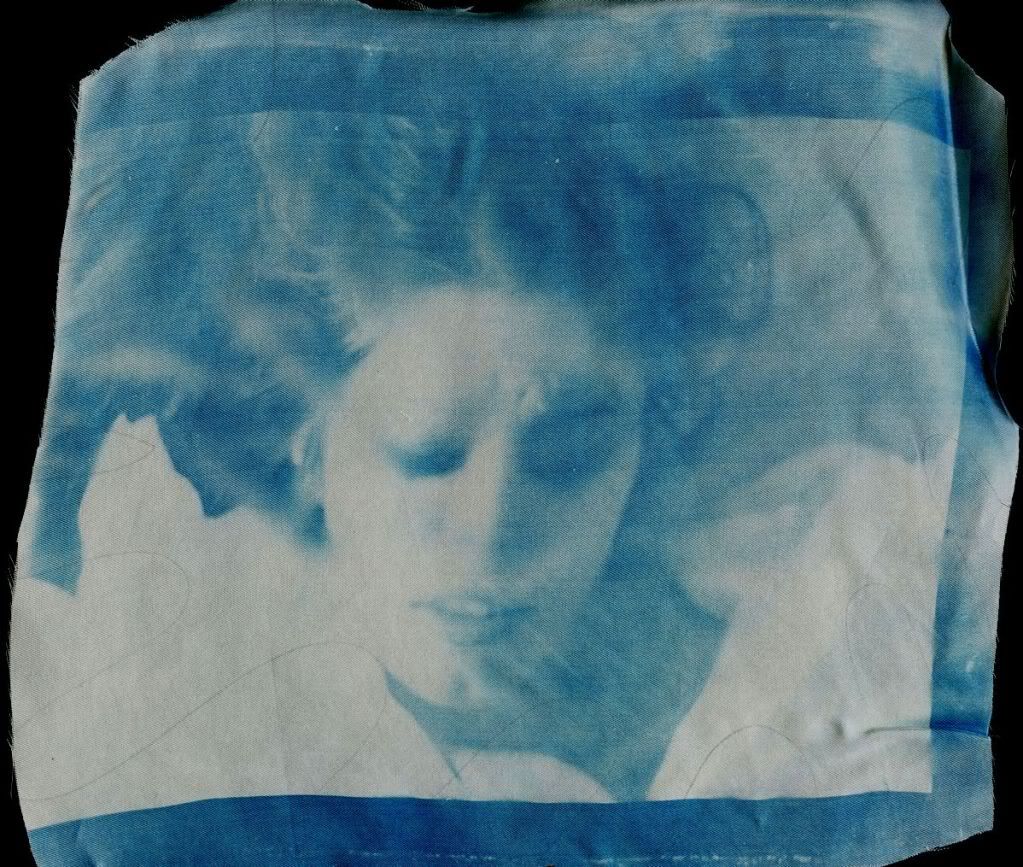 When i first started to work on this project; i thought of Penelope and her love story.
Many of us have experienced stories like this..
Stories of aspiration and waiting...Unfinished waiting...For love...
I wanted to reflect these stories of woman in love, of waiting women in a single piece where i would combine photography and other arts as well.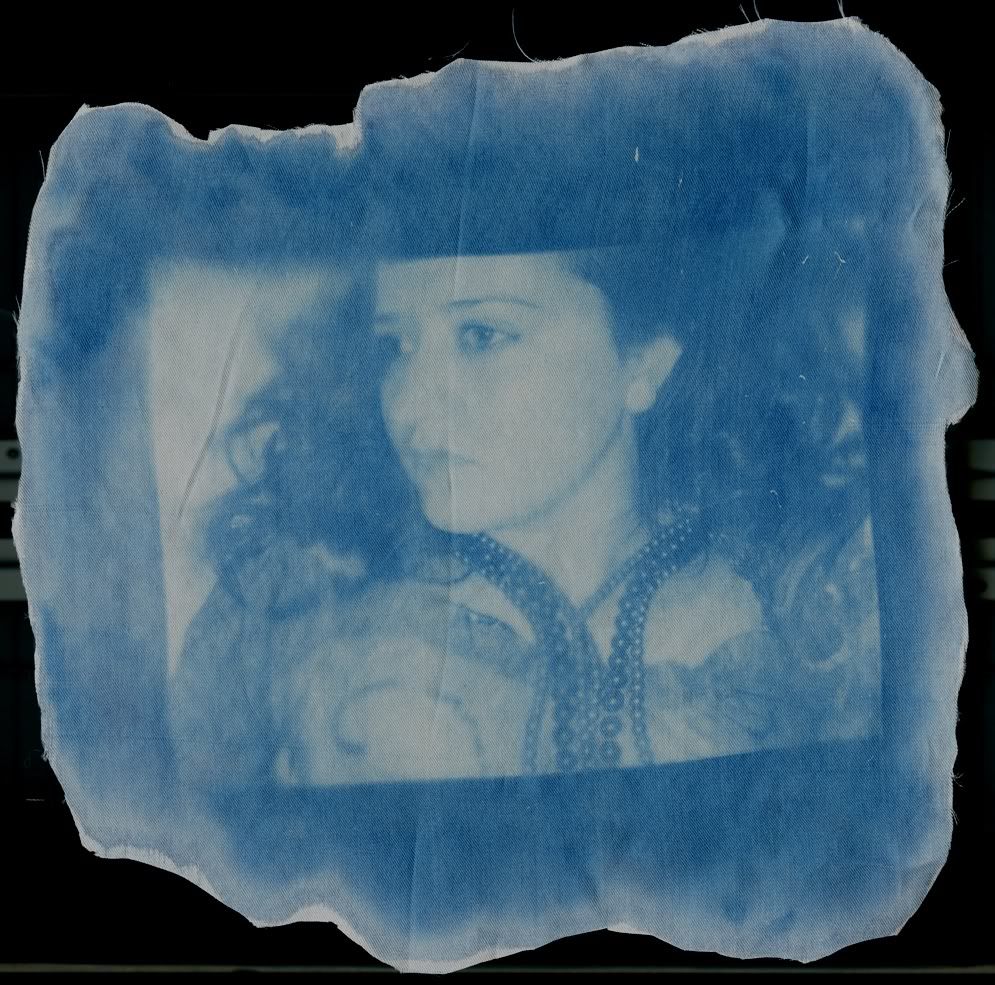 The 2 layers of glass with the pics, copper wires and ornaments and dried flowers within, were put over a light source.
My reason for doing this was because i wanted to show everything in a transparent way , just to get closer to the texture of the work and have a more realistic and genuine approach to the characters as well.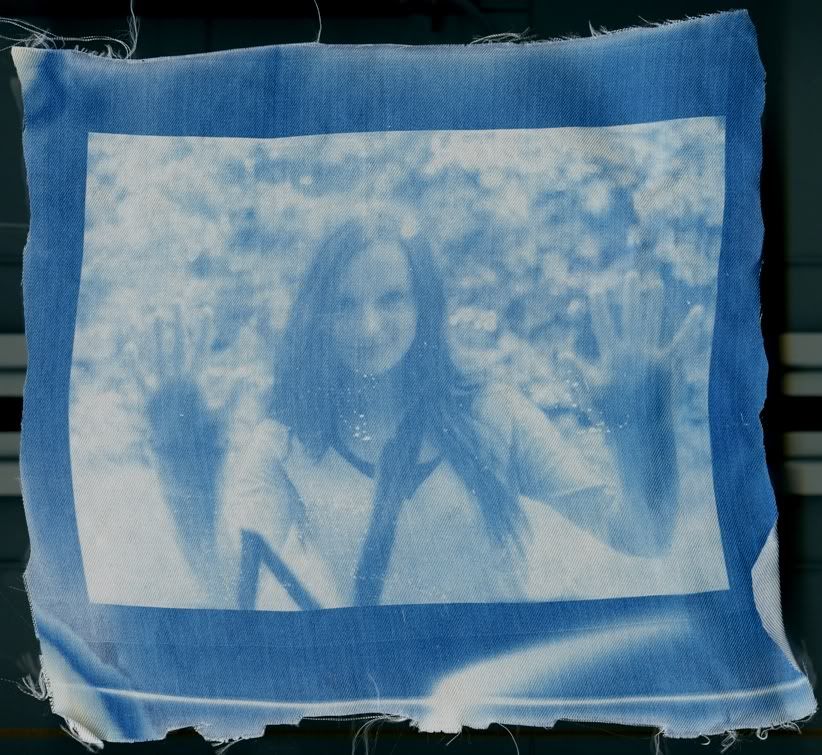 The copper strings, photos, Juda`s money flowers (used as symbol of infidelity), all of them were put in a random and asymmetrical way.
I decided to make the project look unfinished , just like the carpet Penelope used to hand-knit.
FOR THE STORY OF A WOMAN IN LOVE AND WHAT SHE CAN DO FOR IT IS ALWAYS AN UNFINISHED STORY...
music recommended to listen while looking at these:
http://www.youtube.com/watch?v=4wOyv5umjLU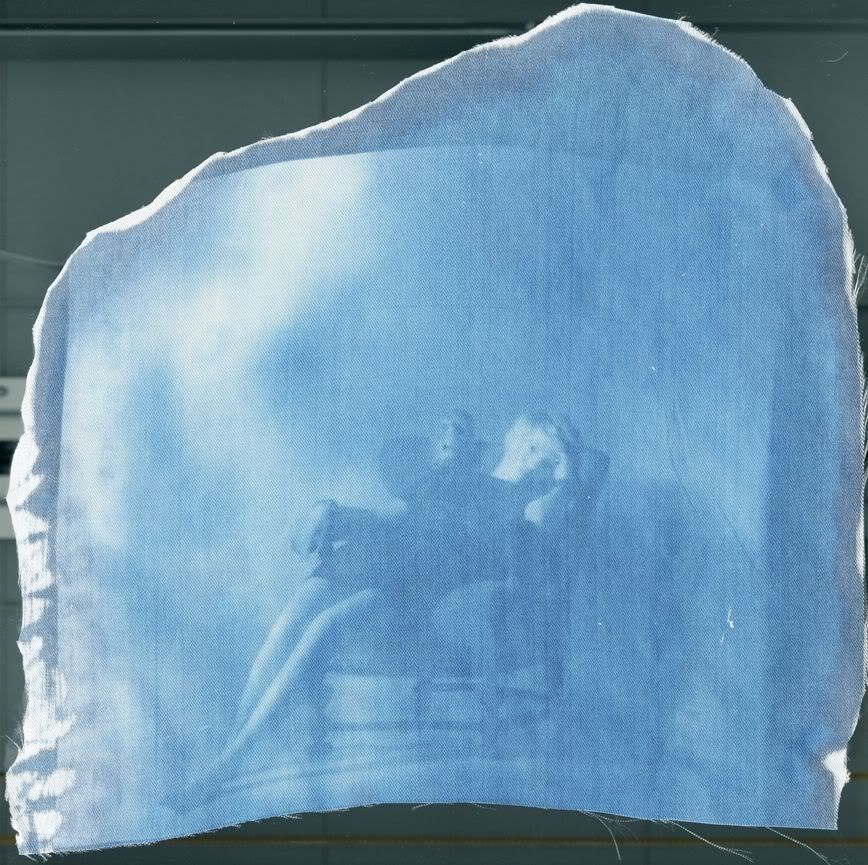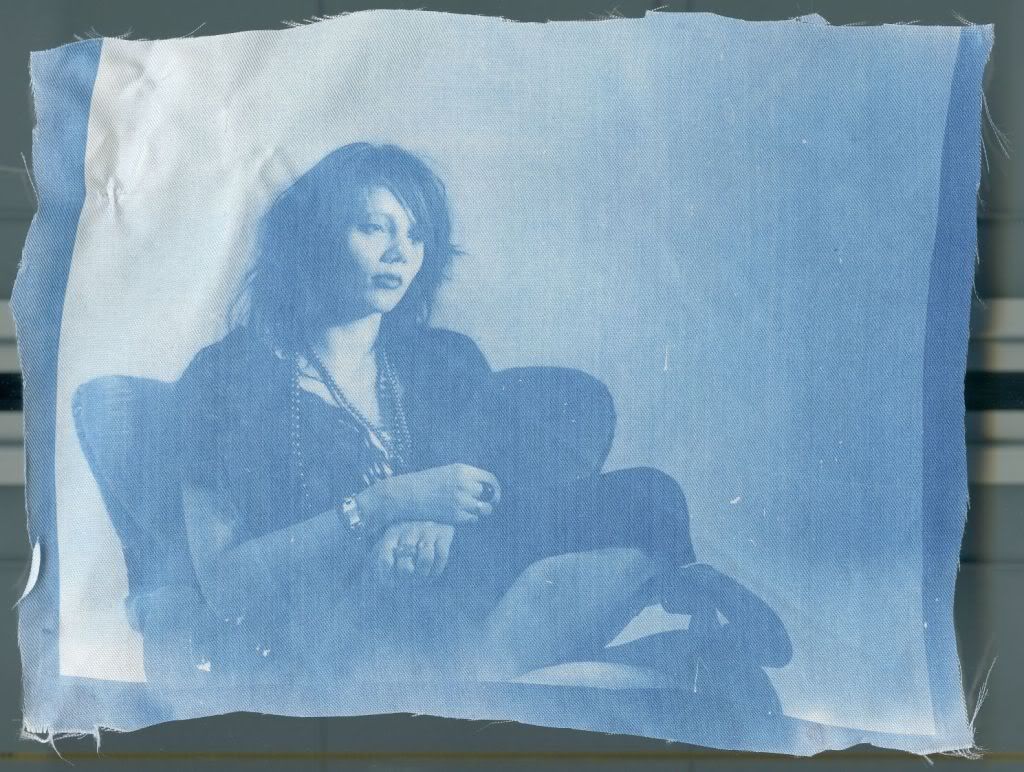 project`s final state