note all images : © Eni Turkeshi Photography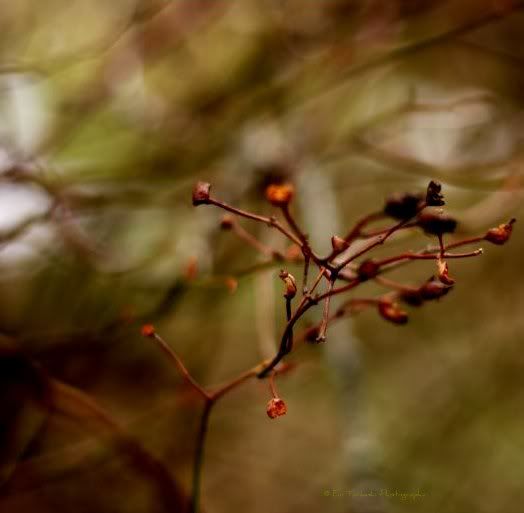 That`s how the spring seemed this year to me...
Totally fragile and shelterless.
It was like spring was struggling to find a place for itself through the alcoves of winter and autumn.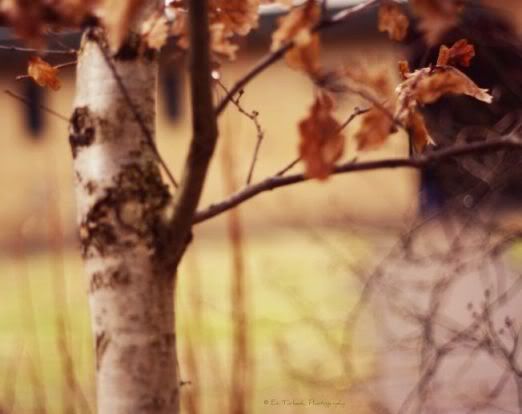 Maybe it looks so because the autumn and winter seemed to be so long and interminable.
Maybe because of the bitter taste some part of these seasons left.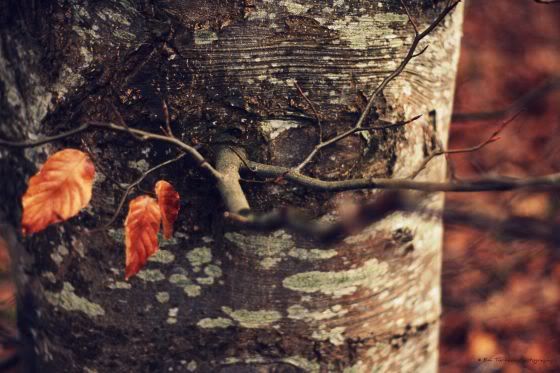 I guess this is also the reason that all these seasons still look like compounded.
Traces from the past seasons can be seen and felt everywhere.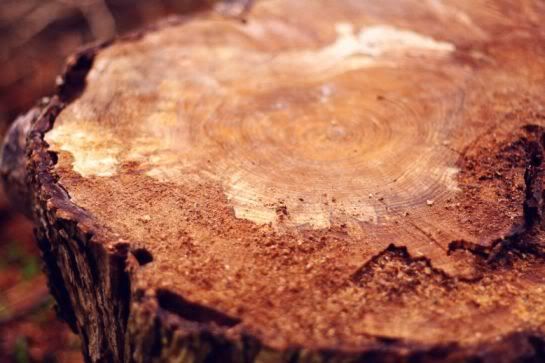 All the places look abandoned and bloomed at the same time.
It`s really a strange feeling to see this blend.
I can see & perceive numerous awakenings amongst still lasting hibernations.
But they are still weak somehow.

It was the first time for me to experience almost 3 seasons at the same time so i had to document this in photos;)