The last assignment during our study trip in Prague was a half photo marathon.I say half photo marathon since the true one is supposed to last 24 hours , but ours was only 12 hours since it was our first time ;)
We had to take only one photo for a different subject every hour.
The subjects were decided by our teachers and i can say that some of them looked strange in my eyes first , but i liked them a lot after.
Especially the `download me` theme amused me a lot , even though i found it quite different in the begining;)
We could take the photos in digital or analogue , i took 11 photos in analogue and 1 in digital.Actually my aim was to get all of them in analogue, because that would be more challenging to me , a newbie in analogue and in fact i did, but i disliked the analogue version so i used the digital one instead .
It was a tiring day full of surprises.It started at 10.00 am and was over at 10.00 pm.
I took my last photo from the Charles Bridge (a so so photo in my opinion) and then rushed back to our appointment place.
Below you may find the whole themes and their respective photos i took in 12 hours ;)
Enjoy
ps: i`m really curious to hear your intepretations on photos;)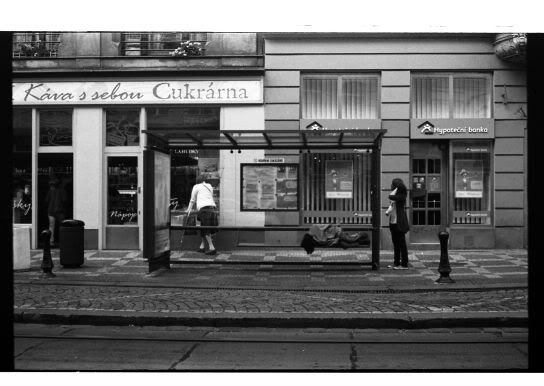 the city awakes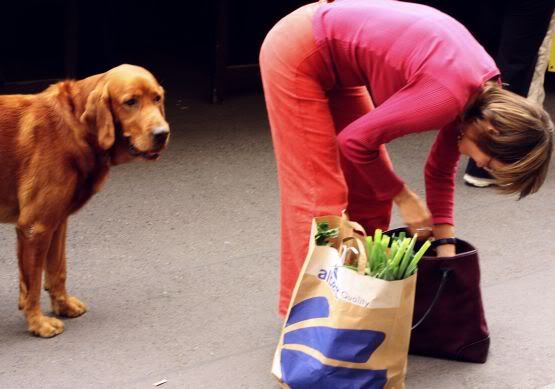 mama`s boy (the only digital photo)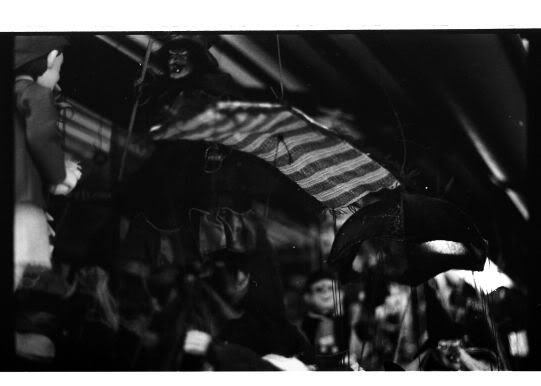 illusion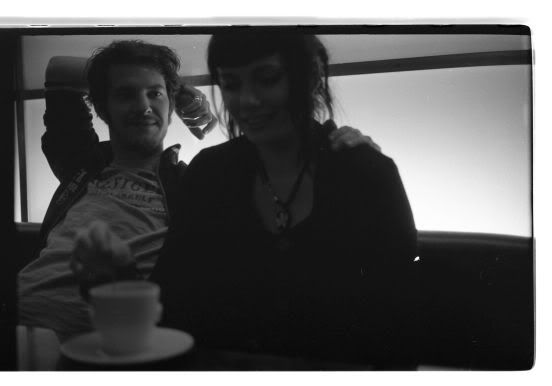 criminal intent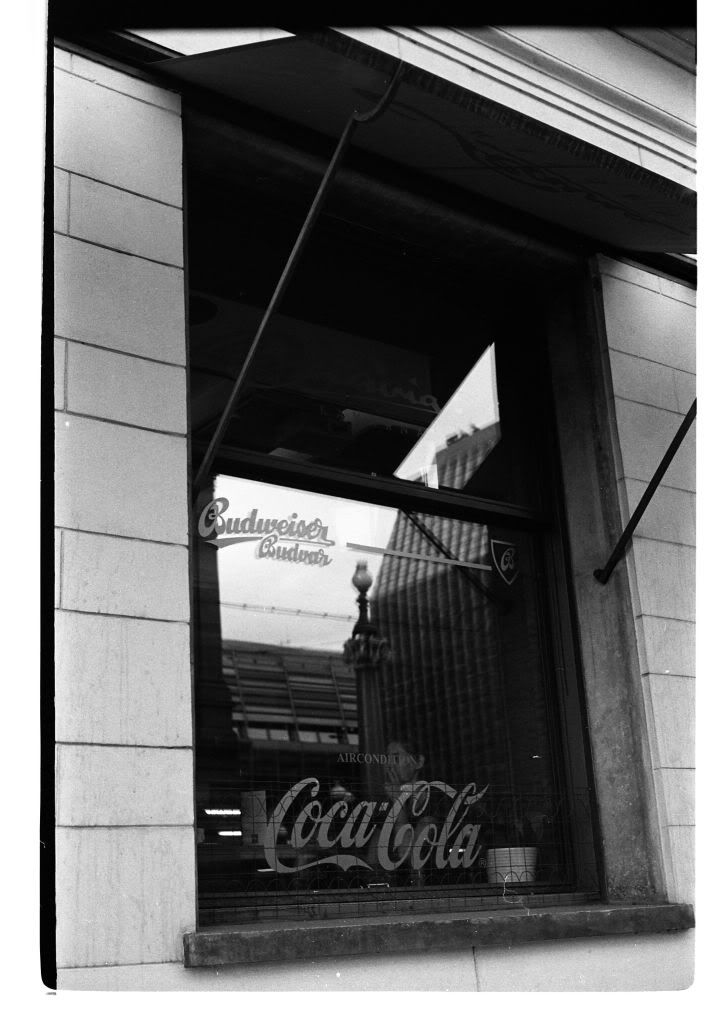 streetlife deluxe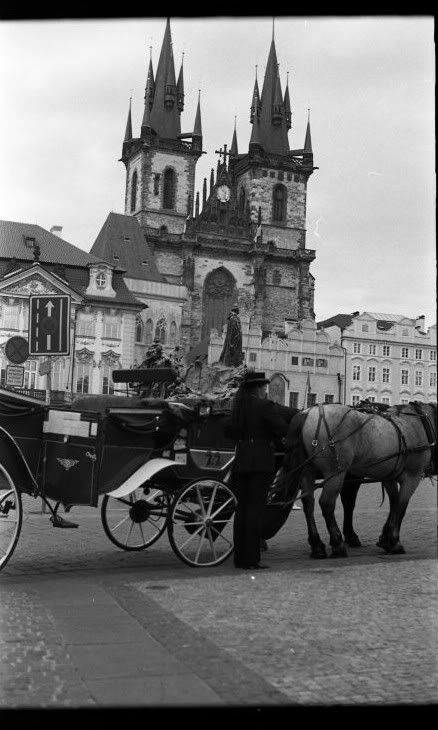 download me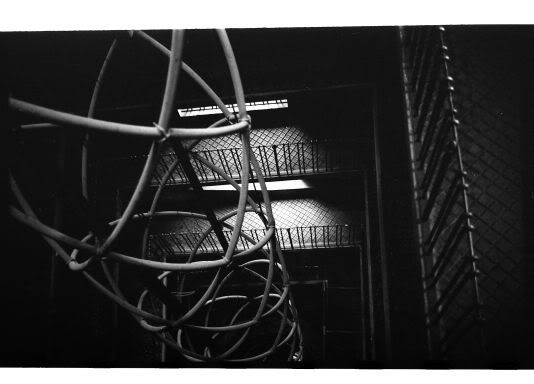 extreme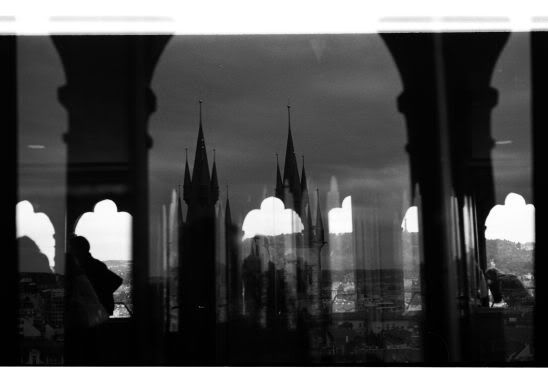 at the movies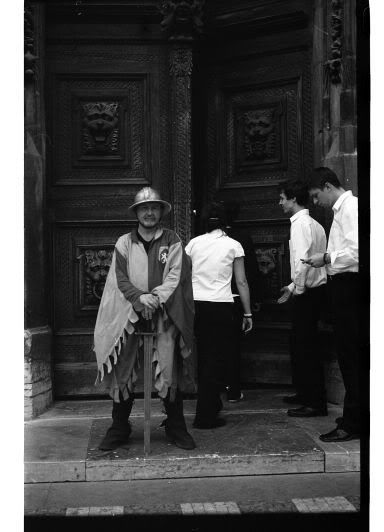 genius or a fool
Obama look alike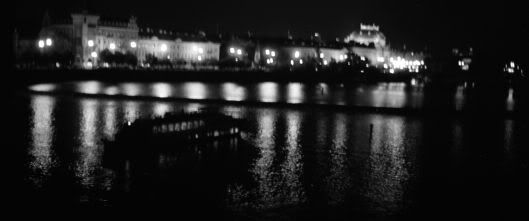 the finest hour


note: all photos
© Eni Turkeshi Photography