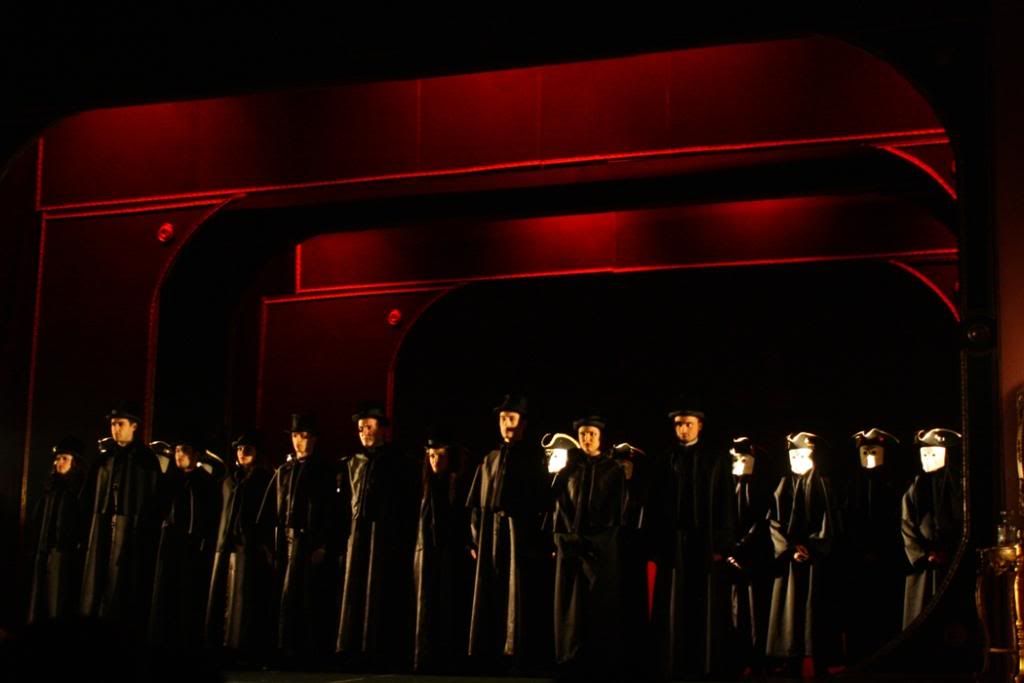 Yesterday i had the chance to go and watch this drama , the film version of which i`m a huge fan.
The drama directed by Altin Basha , was a compelling performance with a successful scenography and very adequate costume design.
I don`t intend to write more about it, for more infos check this link [http://news.albanianscreen.tv/pages/news_detail/amadeus__premiere_ne_fundjave/ENG].
Next performance: January 2012 .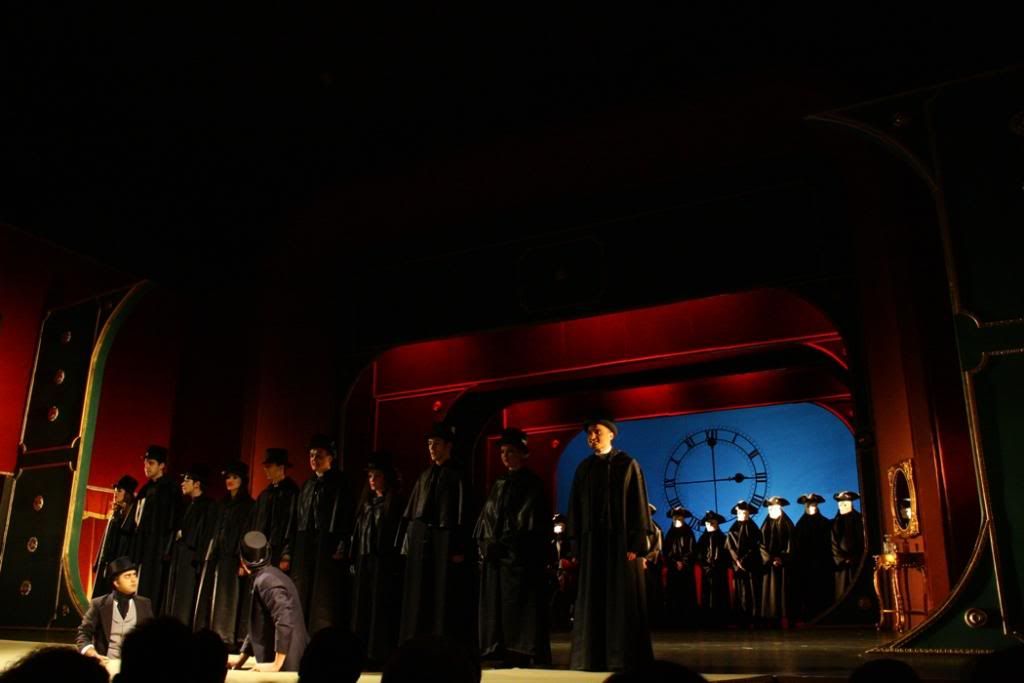 note all images (c) Eni Turkeshi Photography