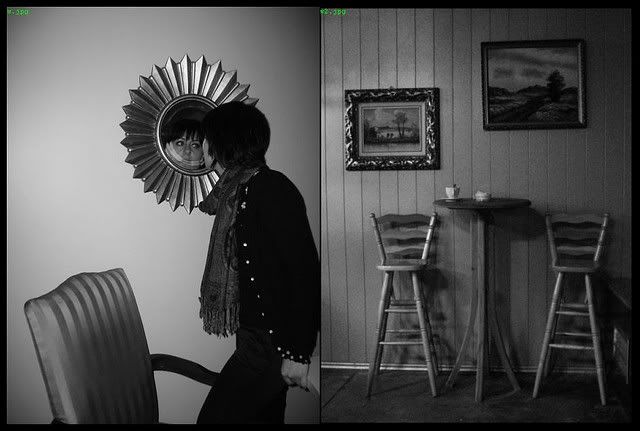 © Eni Turkeshi Photography
Maybe this title may sound a bit exaggerated , but it is this way I think women are perceived at times!
I'm not a feminist, never have I been (eventhough I wouldn't be embarrased to tell so if I was one) , but this is the disturbing reality.
Happy women`s day to all!